Tallahassee SCUBA instructor Gabrielle's pics and video
Check out Tallahassee SCUBA Instructor Gabrielle's SCUBA videos on YouTube! Subscribe to our Gabrielle Consulting and SCUBA with Gabrielle YouTube Channel.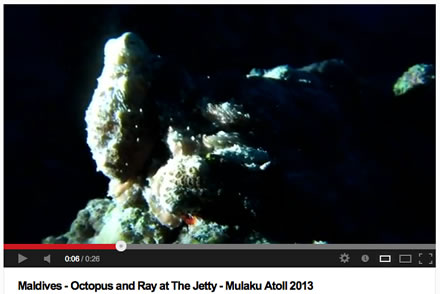 Gorgeous Whale Shark in Placencia, Belize with Snorkelers 2012
Awesome Sardine Run South Africa 2011
Gabrielle's SCUBA Instruction Videos
Check out our YouTube Channel with SCUBA instruction. Note that many of these students had to overcome many challenges, so please be kind and know that they are not SCUBA professionals but rather people who were willing to push themselves out of their comfort zone, conquer their fears, and succeed. Demonstration quality is not required for new divers, but SEI does have the most challenging skills requirements of any certifying agency.
Gabrielle's SCUBA Adventures in the News
In April 2015, Glorious Galápagos, an article about Gabrielle's SCUBA experience in the Galápagos Islands, Ecuador, was published in Currents, a journal for SCUBA professionals, was published. In July 2013, Gabrielle's article and pictures about SCUBA Diving in Fabulous Florida, as well as her experiences with dolphins and manatees, was published. Download the journal and check out pages 7-14! In April 2013, Currents published Gabrielle's SCUBA article and pictures about her Magical Maldives SCUBA liveaboard experience. Download the journal and check out pages 4-9!